Inspire Institute
Inspire Institute is a leading Somaliland think tank focusing on domestic policy, political economy, society, culture, and political thought. At the political level, it also lobbies to encourage the Somali institutions to incorporate stronger human rights initiatives into their policies.
Inspire Institute seeks to be a free-thinking, apolitical, innovative and practical think tank. We strive to build strong relationships with policy-makers in order to advocate for the human rights initiatives that have a global impact on Somali society, especially on vulnerable groups. By utilizing the most up-to-date research, we design and implement youth and women empowerment projects with measurable outcomes, giving on-going support throughout execution.
Through its international connections and experts at all levels of government, corporate and development agencies, Inspire Institute is able to assemble panels of all divisions of social partners, employers, employee representatives, NGOs, institutions and academia to analyse challenges and create opportunities.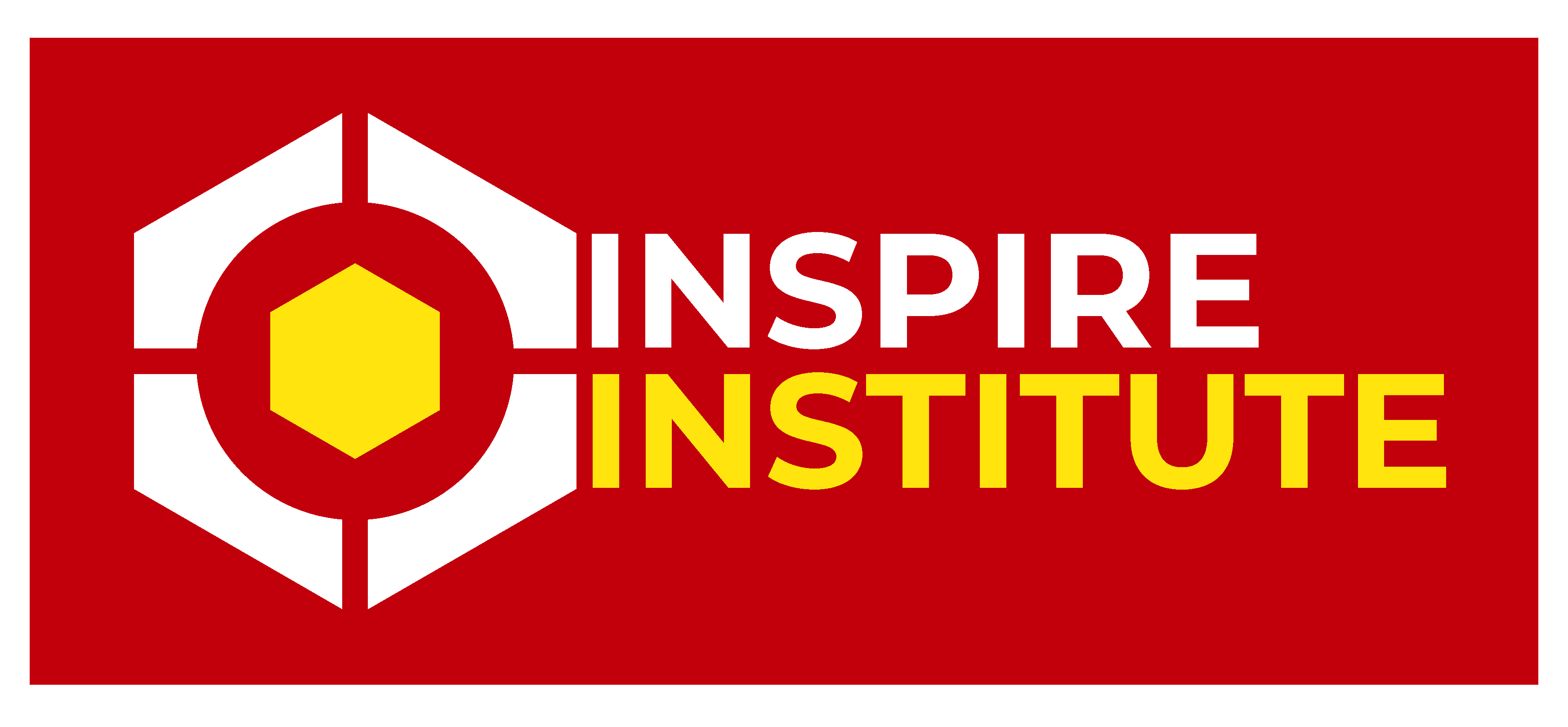 Inspire Institute knows challenges cannot be addressed in isolation, the key to overcoming the barriers are grassroots, relevant knowledge and multi-stakeholder participation.
Inspire Institute to carry out independent research across a whole range of policy areas, including the economy, work, skills, transport, democracy, the environment, education, energy, migration, healthcare, and many more.
Inspire Institute engages with the public, with opinion formers, and policymakers and politicians of all parties and none.