Our Vision
To see fully-developed Horn of Africa region
with accountable governments.
IG-The ideal Solutions
Inspire Groups (IG) is a social enterprise, focusing on social economic development in Africa. We aim to help citizens achieve their potential to maximize improvements in human and environmental well-being. Inspire Group's Headquarters are in Hargeisa, with representation in Kenya, UK, and Sweden.
We are partnering with both local and international stakeholders to improve the lives of the citizens and achieve sustainable development, led and owned by the people.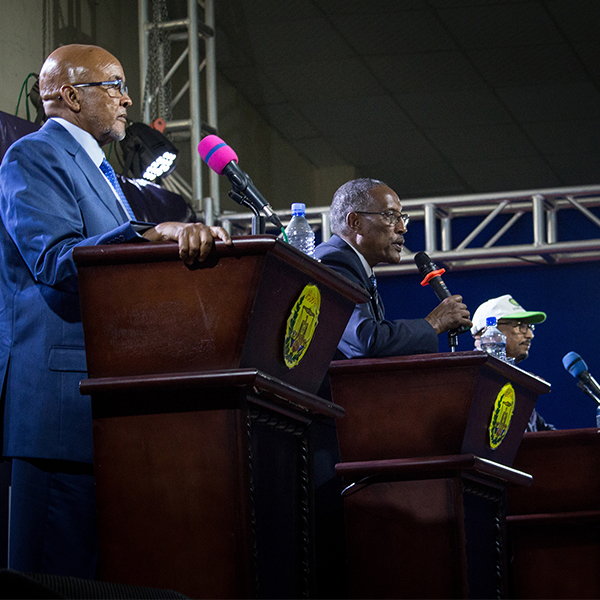 Join the Debate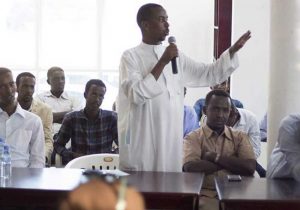 Inspire Group launched a productive conversation about political and civic issues at Somaliland National Library. "Join the Debates" is an initiative for youth involvement in #Somaliland Presidential Elections 2017.
Learn More >
Somaliland Debates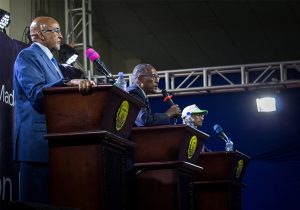 In October 2017, Inspire Group has organized and executed the first-ever Presidential and Vice Presidential Election Debate in Somaliland. This was also the first of its kind that was successfully held in East Africa
Learn More >
Somaliland Direction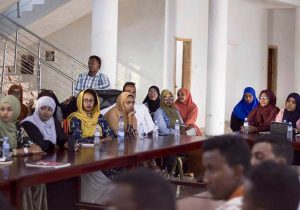 Inspire Group is proud to host Somaliland Direction Conference – The Way Forward. Somaliland has recently concluded its third democratic presidential election, which was credited to be largely credible,
Community Services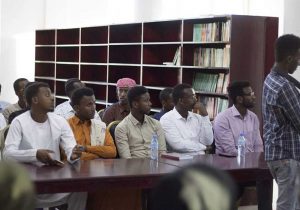 Part of Inspire Groups commitment to improve social accountability is to develop a strong, coherent forum for youth within the Somaliland community to stimulate a culture of community services.
Check out our news and updates
Latest News

and Updates
SUPPORT INSPIRE GROUP
Donating to Inspire Group will help us to produce cutting edge policy research and fight for progressive change across the Somali region. As an independent registered charity, we place a great value on personal contributions from individuals.